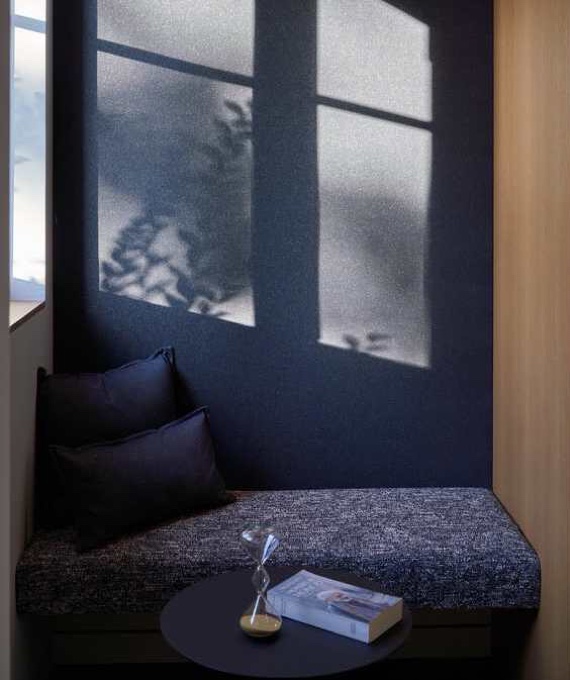 Why ?
because we believe in the virtue of being truthful and in the beauty of each individual identity, of both places and people.
so that every place and every person can be fully themselves, open, free and express their personality.
How?
By interacting with each client to create a personalised relationship that is very different from characterless hotel chains.
By giving a voice to the unspoilt, natural surroundings of each place.
By preserving each place's specific, local identity, its individuality and what forges its character.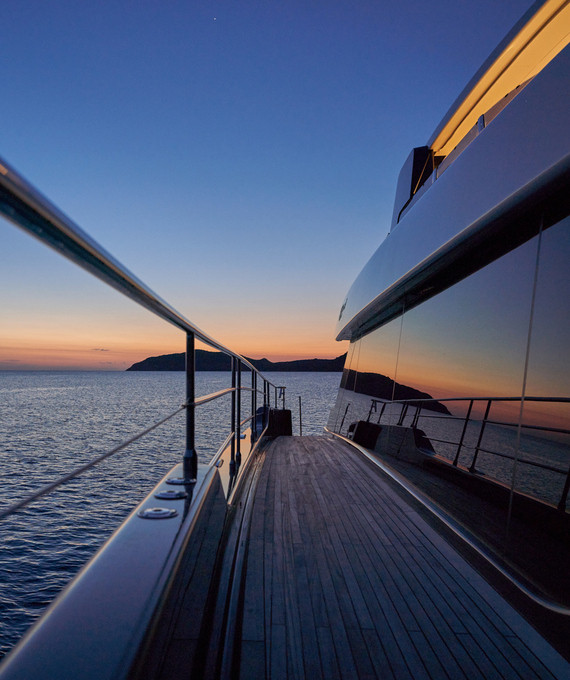 Why ?
Because we love life and the beauty of all things. We enjoy life's pleasures and are sensitive souls.
So that in each place, everyone can experience fulfilment and in so doing discover their ideal balance and serenity.
How?
By letting each place express itself, restoring its strength and beauty, renovating each one individually in a bespoke manner, seeking to preserve the materials, roots and character of each particular space.
By using places and experiences as a source of self-discovery and serenity.
By offering the exquisiteness of life's simple pleasures in places that encourage an outward-facing focus, to experience the spectacle of a sunrise, the touch of a gentle breeze, the taste of a cup of tea or the caress of a light fabric throw...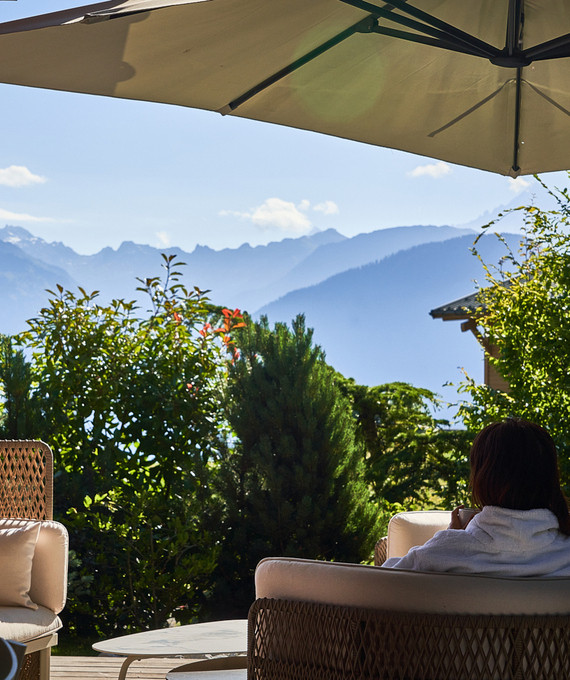 Why ?
out of a longing to take care of ourselves and others.
out of a desire to treat each place with care, and to respect its past.
so that everyone feels welcome, invited, awaited, and at home.
How?
by letting the spaces, materials and natural elements live and breathe freely.
by providing bespoke services.
by creating spaces that are always welcoming, that feel familiar.
by staying out-of-sight and yet always on-hand at all the right times.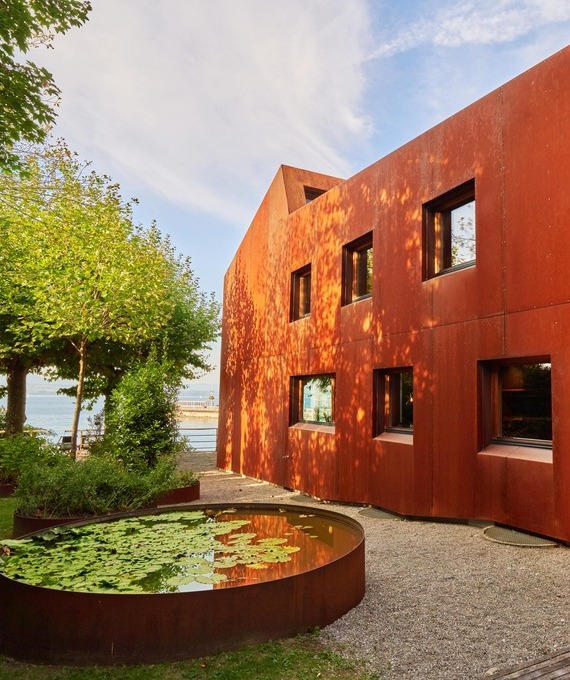 Why ?
out of a need to respect the world around us.
to give back more than we receive from it each day.
How?
by limiting our impact on the surrounding nature.
by using natural materials.
by offering the latest services, technologies and devices, which today are able to reduce energy consumption while still providing us with an ever higher level of comfort.
by sourcing local, organic suppliers, who stand for the same values as we do.